The Caste of Migrants: Affirmative Action and the Case of Kashmiri Pandits
Abstract
In the winter of 1990 the first set of Kashmiri Pandits migrated from the valley of Kashmir to different parts of India and abroad under tensed political circumstances; eventually, a dozen such migrations took place which led to around 1,40,000 Kashmiri Pandits leaving the valley. In the decades to come Kashmiri Pandits would make claims on the Indian state to 'rehabilitate' them in their host regions. These included, among others, reservations in various educational and executive institutions. Following directives from Ministry of Human Resource Development, Government of India, many educational institutions across India provide for reservation for Kashmiri migrants in various undergraduate courses in diverse disciplines. Also, a substantial number of jobs were announced by the government of Jammu & Kashmir especially for Kashmiri Pandits This paper seeks to analyse the case of affirmative action in favour of a historically privileged community in a region which has been marred by deep socio-economic divisions. Further, it juxtaposes state measures planned for other migrant groups such as Namasudras of Bengal with those for Kashmiri Pandits to draw comparisons between communities that lie at different rungs of the social structure, although nominally equal as per the constitution of India. The paper draws largely from secondary sources along with the ethnographic data collected during the author's fieldwork in the valley of Kashmir and in Jammu region between 2012 and 2017.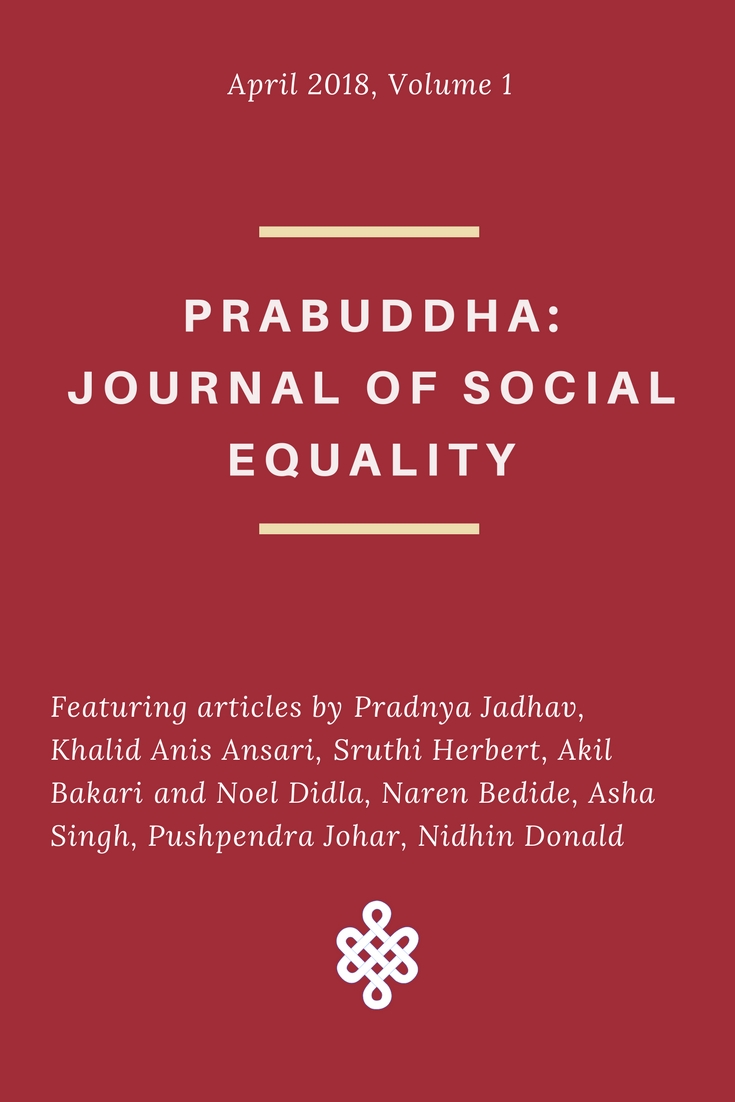 How to Cite
JOHAR, Pushpendra. The Caste of Migrants: Affirmative Action and the Case of Kashmiri Pandits.
Prabuddha: Journal of Social Equality
, [S.l.], v. 1, n. 1, p. 45-56, may 2018. ISSN 2576-2079. Available at: <
https://prabuddha.us/index.php/pjse/article/view/16
>. Date accessed: 25 sep. 2023.