Complementary Identities, Dichotomous Constructions: Navigating religious, sectarian, and caste identities in Indian-Occupied Kashmir
Abstract
More than seventy communities constitute the social structure in the Indian-Occupied Kashmir, yet the popular notions about its population relegate the entire 7+ million people into the paired oppositions of Pandit-Muslim, Shi'a-Sunni, Sufi-Salafi etcetera. A sustained engagement with the members of the Kashmiri society compels one to ask what lies beyond the simplistic and popular binaries of religions, sects and denominations that have come to dominate the discourse on Kashmir's social composition? The current paper decentralises such an understanding through scrutinizing the oppositional construction along religious and sectarian identities. It does so by foregrounding the significance of caste identities that govern, to a large extent, access to social, material and cultural resources and make religion and sectarian identities more complex than what appears on the surface. This paper is part of a larger research that approaches the Kashmiri society through the vantage point of a small endogamous community of houseboat owners known as Houseboat-Hanjis. At the same time, it keeps the idea of holism at its core, thus looking at the various communities, organisations and institutions that constitute the society and navigating through them to understand how communities are arranged in a system of graded inequality. Apart from the historical and archival methods that have been utilised through this work, the research for the paper draws from the ethnographic fieldwork conducted intermittently between 2014 and 2018 mostly in Budgam and Srinagar districts of the Indian-Occupied Kashmir.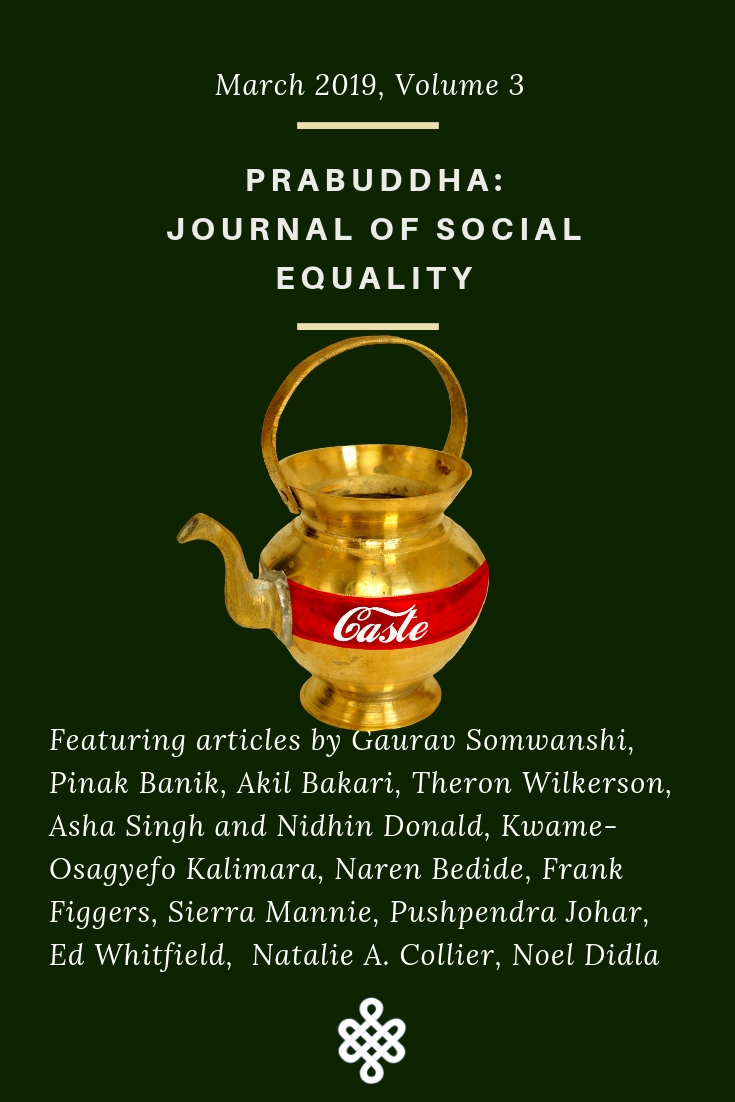 How to Cite
JOHAR, Pushpendra. Complementary Identities, Dichotomous Constructions: Navigating religious, sectarian, and caste identities in Indian-Occupied Kashmir.
Prabuddha: Journal of Social Equality
, [S.l.], v. 3, n. 1, p. 77-105, june 2019. ISSN 2576-2079. Available at: <
https://prabuddha.us/index.php/pjse/article/view/42
>. Date accessed: 06 dec. 2023.