Black Economic Resourcefulness during Jim Crow Segregation in Jackson, Mississippi
Black Perspectives on Race and Capitalism from the American South
Frank Figgers

Sierra Mannie

Noel Didla

Theron Wilkerson

Margaret Walker Alexander National Research Center
Abstract
Frank Figgers is a long-time activist in the Mississippi movement. Figgers worked with the Jackson Human Rights Project after graduating from Tougaloo College in 1971 and helped to develop the Georgetown Liberation School which later came to be known as the "Black and Proud Liberation School" and finally known as the "Black and Proud Elementary School." He currently serves as a Strategy Consultant for One Voice, an organization committed to enhancing civic engagement in the formation of public policy through leadership development, research support, training, and technical assistance for advocacy groups, associations, and community-based organizations. Capitalism has created an economic situation where survival within it is imperative. Similar to the Greenwood, Tulsa, Oklahoma community discussed in Kwame-Osagyefo Kalimara's interview, Figgers explains how Black enterprise in the Farish Street district and on Lynch Street provided the Black community with medical, retail, culinary, and entertainment resources. Black economic wealth also helped to fund Black freedom movements by resourcing civil rights organizations. Figgers also discusses the tactics of the white community in Mississippi to suppress Black political power, under-resourced public education, and maintain inferior housing opportunities for Black residents.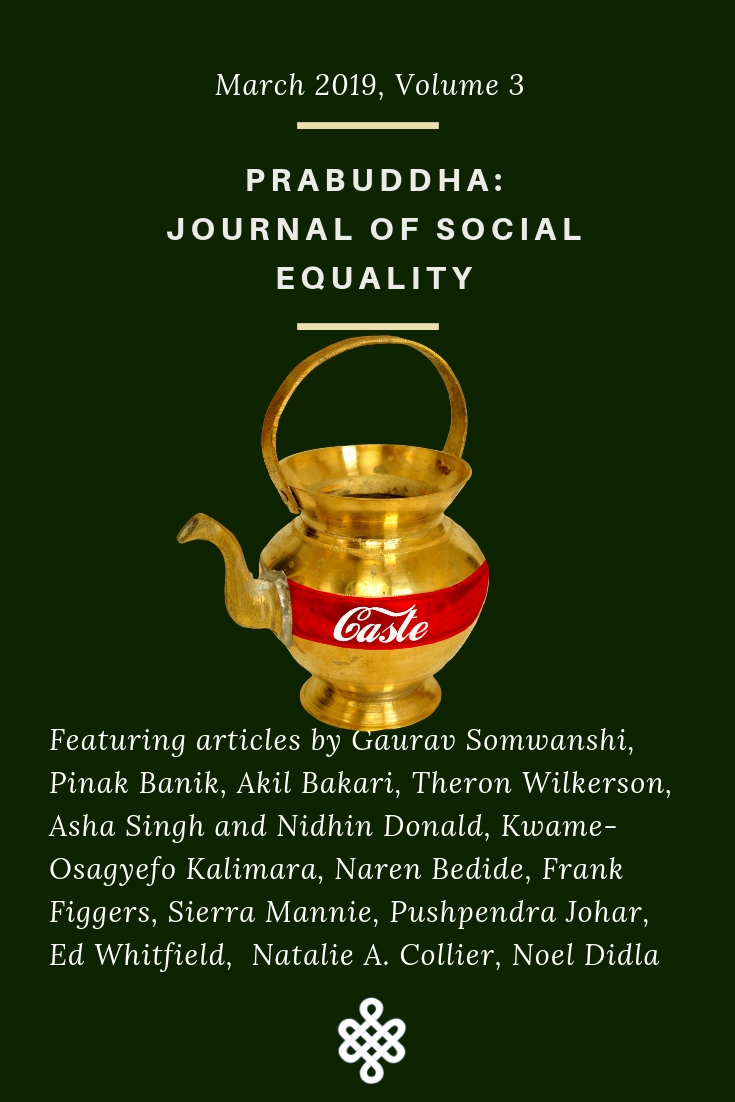 How to Cite
FIGGERS, Frank et al. Black Economic Resourcefulness during Jim Crow Segregation in Jackson, Mississippi.
Prabuddha: Journal of Social Equality
, [S.l.], v. 3, n. 1, p. 13-19, june 2019. ISSN 2576-2079. Available at: <
https://prabuddha.us/index.php/pjse/article/view/38
>. Date accessed: 26 mar. 2023.
Section
Prespectives from Emancipatory Movements