Is There a Way Out for the Indian Farmer?
Abstract
Farmers in India have been demanding fair treatment by the state ever since the nation came into being. Who are these farmers? What are their interests and where do the current reforms fit in the long list of agricultural policies by the Indian state? These are some of the questions that this paper delves into by unpacking historical, geographical, and political complexities that affect agriculture and the farmers. This research article is a continuation of the farmer series by the author from the previous two volumes of Prabuddha, providing a comprehensive overview of the state of farmers in different regions and whether an all-India approach to understanding farming and farmers' issues is going to help at all.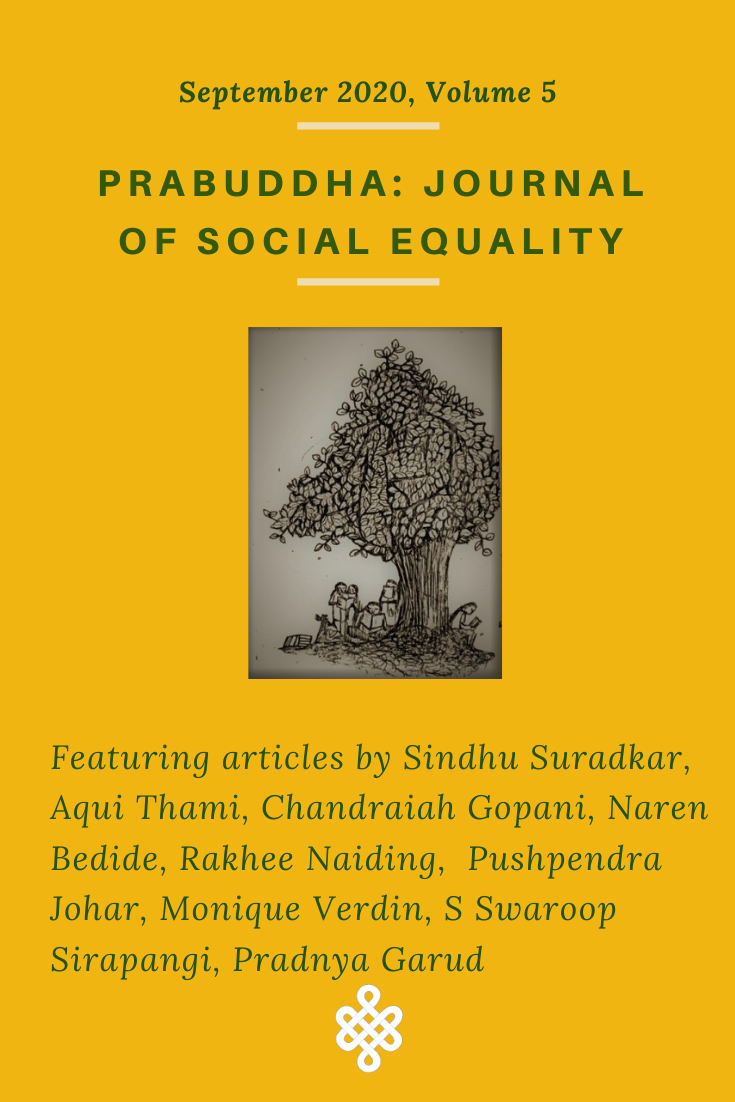 How to Cite
BEDIDE, Naren. Is There a Way Out for the Indian Farmer?.
Prabuddha: Journal of Social Equality
, [S.l.], v. 5, n. 1, p. 63-74, feb. 2021. ISSN 2576-2079. Available at: <
http://prabuddha.us/index.php/pjse/article/view/66
>. Date accessed: 19 aug. 2022.