Why Federalism is Punjab's Foremost Agenda!
Abstract
What would the history of modern South Asia look like if it was to be written from the perspective of a Sikh in Punjab? What are the fault lines along which the modern Indian nation has been carved out and at what costs? How should the emerging issues between the central government and the people of eastern Punjab be put in perspective? This article raises those questions and answers them by focusing on Punjab and the interests of its people. It does so by invoking historical mis-judgements, interests of the Hindu governing classes of India and their impact on the larger populace consisting of linguistic, communitarian, religious, and regional multiplicities.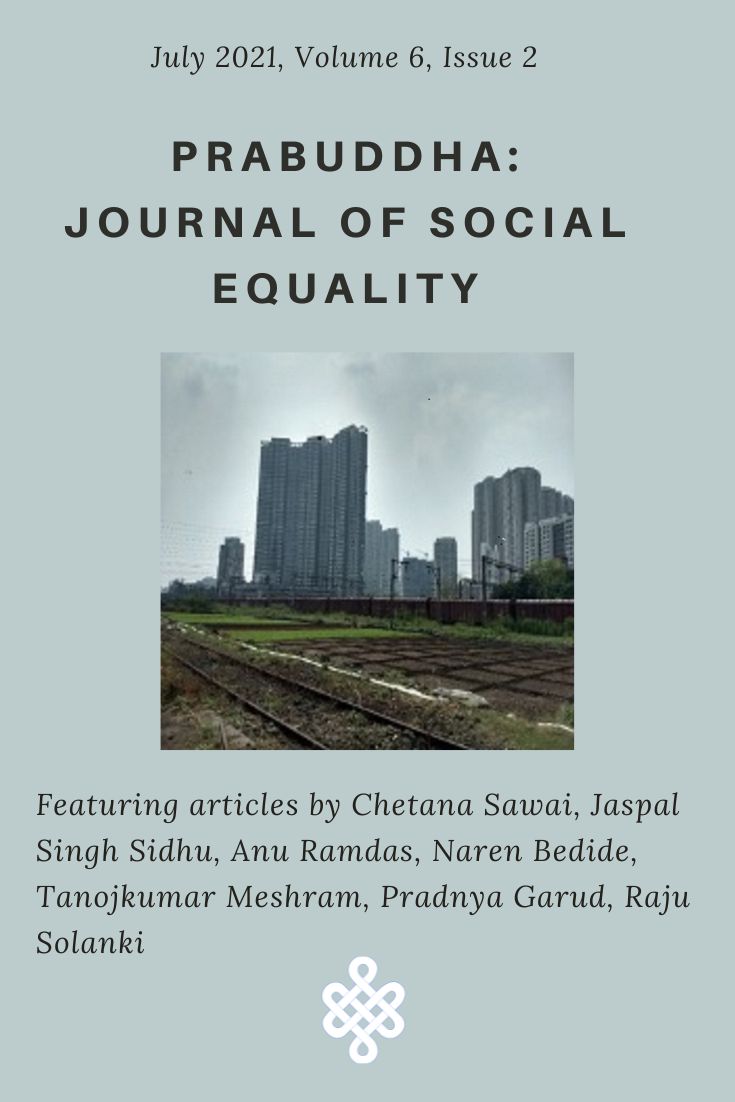 How to Cite
SIDHU, Jaspal Singh. Why Federalism is Punjab's Foremost Agenda!.
Prabuddha: Journal of Social Equality
, [S.l.], v. 6, n. 2, p. 16-25, aug. 2022. ISSN 2576-2079. Available at: <
https://prabuddha.us/index.php/pjse/article/view/87
>. Date accessed: 29 may 2023.
Section
Prespectives from Emancipatory Movements