Rethinking Emancipation: Meetei and Naoria Phulo
Abstract
In 1931, Naoria Phulo (1888-1941), a Meetei from Assam, delivered a speech to a small group of his followers, after which, he and his followers were excommunicated by the Meetei community of Assam. They were excommunicated because they undertook the task of the revival of Meetei religion and cultures. Their effort for revival was a challenge to the larger Meetei community which were predominantly Hindu. For Phulo, this excommunication was an opportunity for emancipation from religious and cultural oppression of Hinduism and mayang. Naoria Phulo's work in the un/making of Meetei society in the twentieth century is immensely powerful. The paper looks at his one such moment of un/making of Meetei in 1931, when along with his followers, he was ostracised by his Meetei community of Assam. The moment of ostracisation, for Phulo, was a moment of emancipation, clarity from Hinduism, rather than meek sulking for the same. The paper touches upon a number of important assertions of Phulo which shaped Meetei consciousness and thinking in the twentieth century.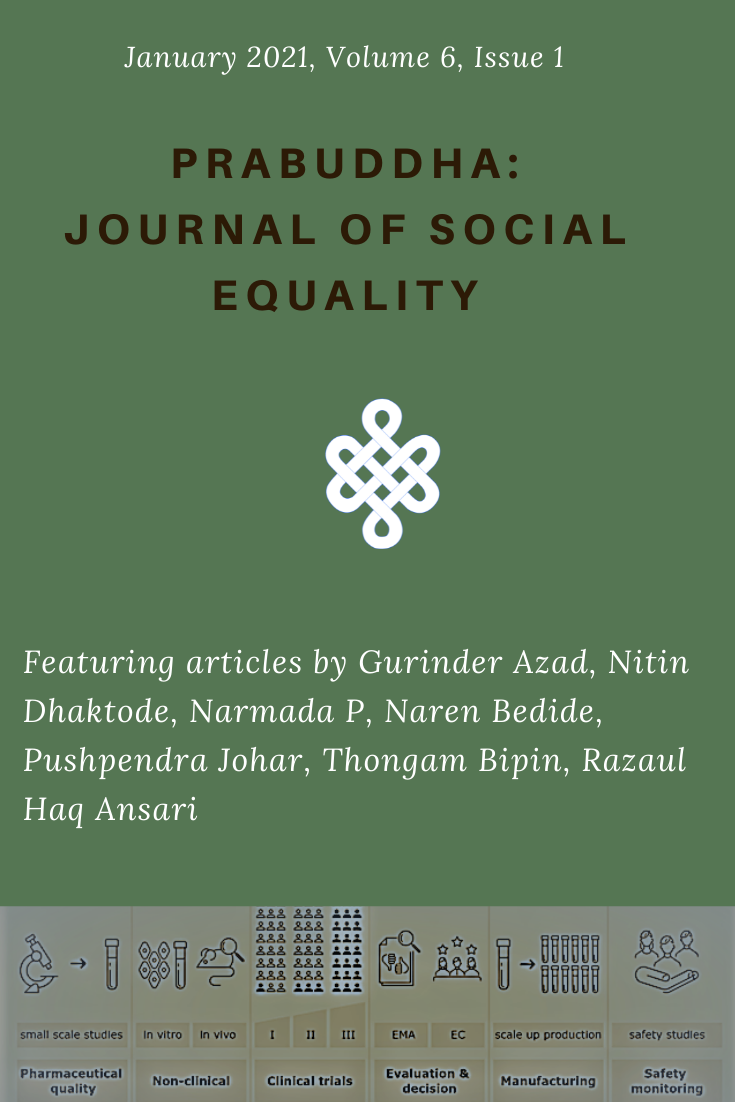 How to Cite
BIPIN, Thongam. Rethinking Emancipation: Meetei and Naoria Phulo.
Prabuddha: Journal of Social Equality
, [S.l.], v. 6, n. 1, p. 66-76, nov. 2021. ISSN 2576-2079. Available at: <
https://prabuddha.us/index.php/pjse/article/view/80
>. Date accessed: 26 mar. 2023.