Containing the Cosmetic Nation: Acquisition of Sass Brunner Paintings
Pinak Banik

Artist and Researcher
Abstract
The early Nehruvian era, is marked with new state institutions for Art and culture. They aimed to accomplish one of the essential sovereign state duties of defining, categorizing and preserving a coherent National Culture. At this juncture, a particular acquisition of a series of eight paintings of a Hungarian Artist, Elizabeth Sass Brunner by Prime Minister Nehru on behalf of the Government of India for the proposed National Museum, represents significant aspects of political and cultural leadership in the formative period of national culture. These paintings, seven of them depicting scenes of Amarnath yatra and one on MK Gandhi, all painted in a personalised post-impressionistic style, were purchased in September 1948 for their cultural importance by the government in spite of the low opinion of two state-appointed art experts on the paintings. A close reading of this purchase related correspondence in the backdrop of historical and contemporary social-political developments, opens up a discursive and interrogative space around National culture, its priorities, preferences, and objectives. In many ways, these discussions become representative of the complex dialectics between social class, power, art and culture within the framework of the sovereign Indian state. Through a case study in this specific purchase of art, I have tried to interpret the role of national culture as an ideological state apparatus in validating the Indian state's actions. I attempt to see how in the name of unity and integrity, State occupation and control of the averse and conflicted sites within the cosmetic presentation of the nation and where does national culture stands in relation to this. In this course, I evaluate the political prospects of a national culture through analysing its intimacy and incompatibility with contesting ideologies of modernity in prevailing art practice in India and the potent link between orientalism and artistic modernism in West. The following essay investigates these contextual trajectories through a sociological and formalistic analysis based on the exploration of available data, archival sources, literature and relevant artworks.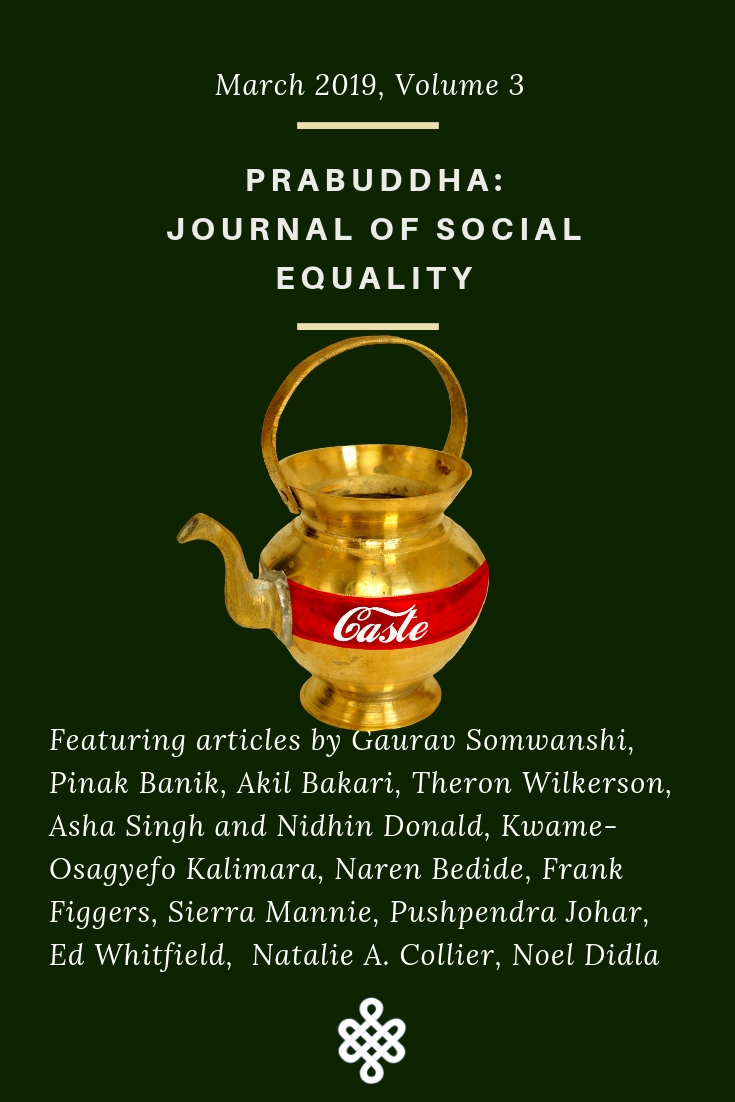 How to Cite
BANIK, Pinak. Containing the Cosmetic Nation: Acquisition of Sass Brunner Paintings.
Prabuddha: Journal of Social Equality
, [S.l.], v. 3, n. 1, p. 50-76, june 2019. ISSN 2576-2079. Available at: <
https://prabuddha.us/index.php/pjse/article/view/31
>. Date accessed: 26 mar. 2023.