What must we do to be free? On the building of Liberated Zones
Ed Whitfield

Fund For Democratic Communities
Abstract
In an increasingly complex world, that cannot be fully comprehended, there is a need to seek out and develop clear explanations that go to the roots of our problems and propose realistic solutions.  This stands opposed to simplistic, uninformed, and highly subjective views that are popular in casual discourse and social media. And it also stands in opposition to academic discourse that is often disconnected from an organic connection to the way people feel and struggle. This essay speaks to the possibility of freedom now -- not off in the distant future. We can build freedom a little bit at a time, rather than waiting for a time to get it all at once. The essay describes the work required to keep sight of the guiding north star and never be satisfied with oppression and exploitation as if it is the best we can do, and as long as we, personally and perhaps additionally our family and friends are relatively privileged. The importance of freedom dreams is addressed along with an analysis of privilege among us. It takes up three views of power and expanding on tools derived from the work of Lloyd Hogan and it talks about the nature and possibilities of building liberated zones.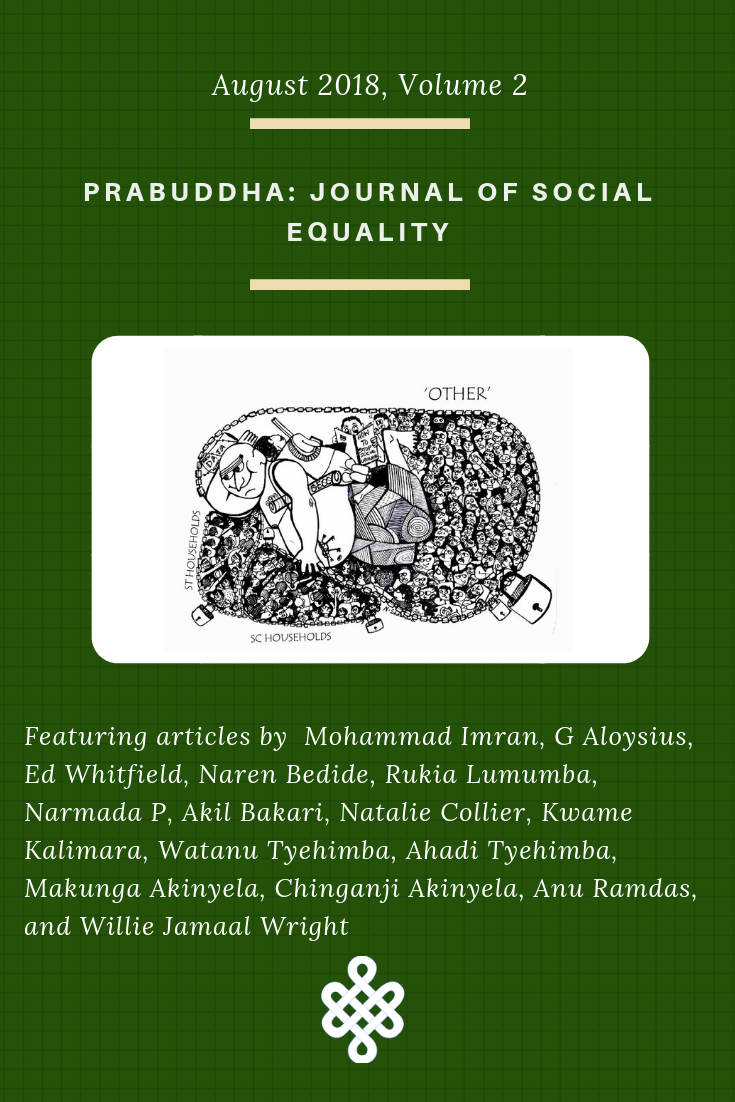 How to Cite
WHITFIELD, Ed. What must we do to be free? On the building of Liberated Zones.
Prabuddha: Journal of Social Equality
, [S.l.], v. 2, n. 1, p. 45-58, nov. 2018. ISSN 2576-2079. Available at: <
https://prabuddha.us/index.php/pjse/article/view/23
>. Date accessed: 25 sep. 2023.