Impact of 'Cow Politics' on Muslim Community: A case study of Ghosi community of North India
Mohammad Imran

TISS, MUMBAI
Abstract
The Ghosi community, traditionally associated with milking and herding, is facing unexpected challenges and struggling to maintain traditional occupation and their livelihood. Earlier mounting inflation and the increased cost of fodder and cattle maintenance was troubling the community, but the recent socio-political context of 'Gau Raksha' (Cow Vigilantism) and Beef Ban is deepening the problems of this community. The identity of being a Muslim is continuously making them prone to exploitation and violence which is directly hurting their livelihood. Drawing from empirical evidence the paper argues that a rights-based approach needs to be incorporated to deal with the problem of insecurity among milking families of Ghosi community. This paper attempts to examine the socio-economic impact of such events on the community, especially on those who are engaged in milking and herding.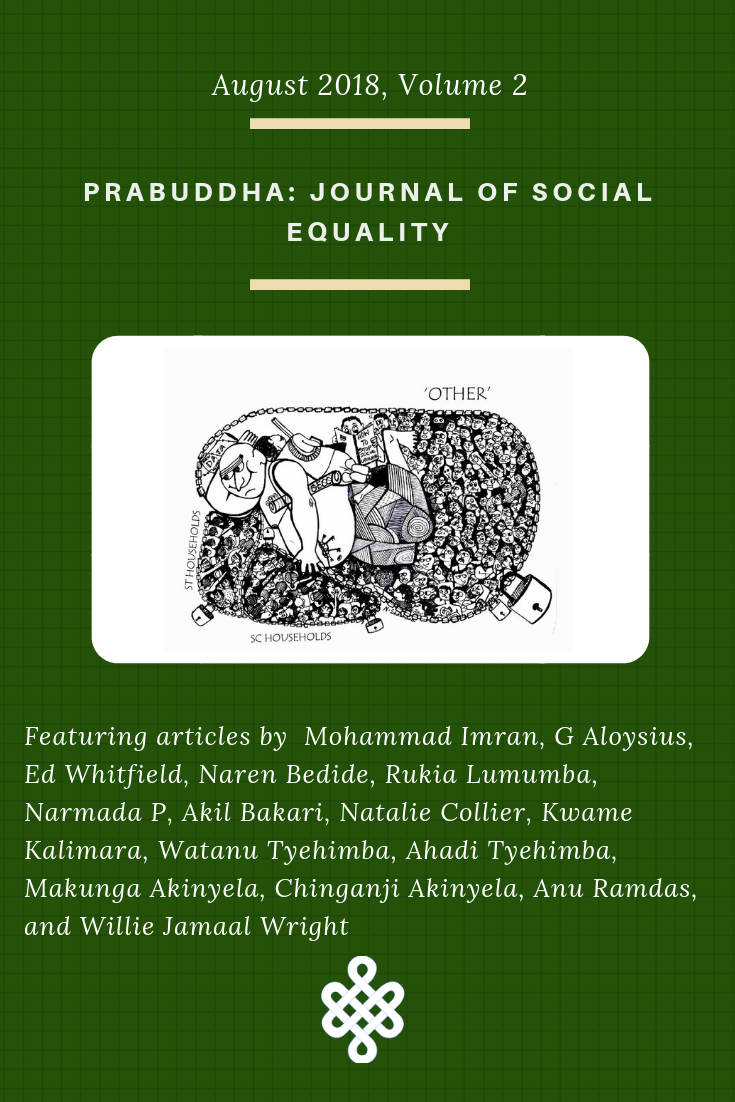 How to Cite
IMRAN, Mohammad. Impact of 'Cow Politics' on Muslim Community: A case study of Ghosi community of North India.
Prabuddha: Journal of Social Equality
, [S.l.], v. 2, n. 1, p. 59-74, nov. 2018. ISSN 2576-2079. Available at: <
https://prabuddha.us/index.php/pjse/article/view/22
>. Date accessed: 26 mar. 2023.