Religion as 'unsettled': Notes from Census and Anti-Caste Mobilizations
Abstract
This paper is an attempt to understand how religion as a category was creatively put to use within certain anti-caste mobilizations in recent and distant past. Such an exercise would begin by briefly historicizing the modern category called 'religion' which gained popular ground in India only with British Colonialism and its meticulous Decennial Census operations. Census Reports, are scripts of how communities, jaatis, tribes identified themselves over decades, starting from the closing quarter of the 19th century to the early 20th century. Religion emerged as an important category which enabled measured reconfiguration of tired jaati names for many castes in India. This paper would argue that such renamings or new namings were different from that of changing one's jaati nomenclature. The religion-centric epistemological basis of the Census became a space of getting counted in radically different lists, giving an opportunity to build new identity bonds with people and communities beyond one's immediate geography.  This new but limited possibility always came at a heavy cost. Listing oneself in a religious scheme left the individual or the group with very few choices, as the lists only recognized a few organized religions. The clear majority of lower-castes formed the blanket category called 'Hindu' which could only be defined as 'Non-Muslim or Non-Christian'. Indigenous faith practices were swamped in this national project of listing religions with a capital R. However, despite all attempts by the state - colonial or postcolonial - religion continues to be an unsettled category.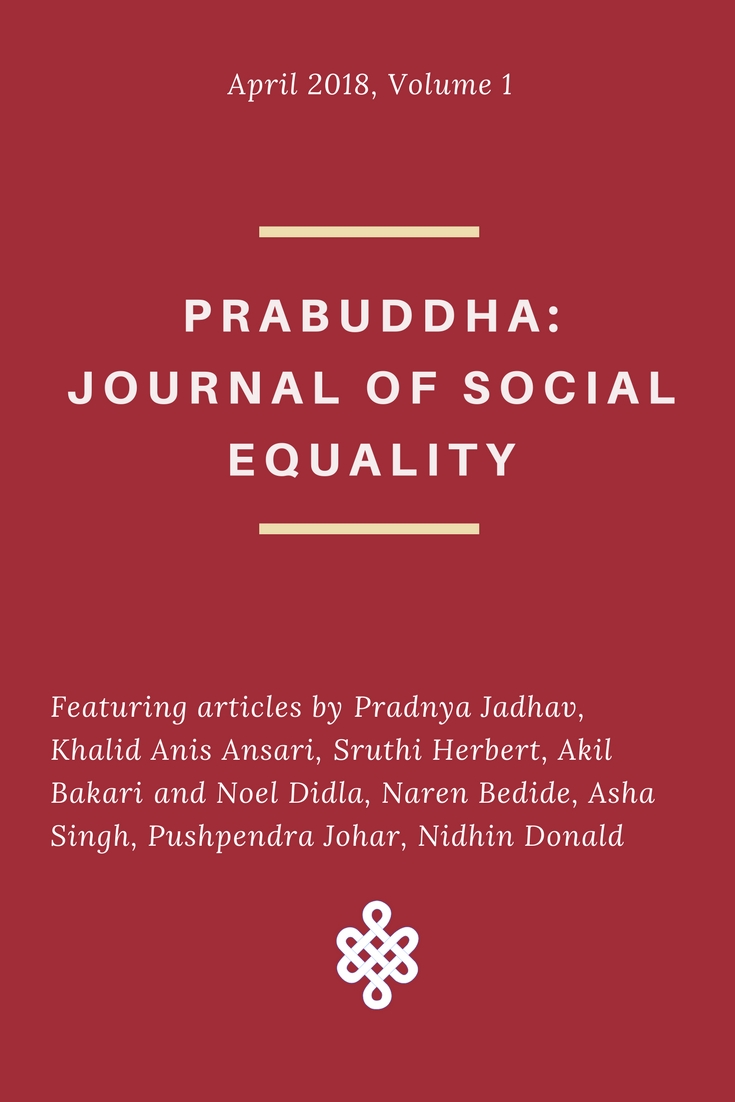 How to Cite
DONALD, Nidhin. Religion as 'unsettled': Notes from Census and Anti-Caste Mobilizations.
Prabuddha: Journal of Social Equality
, [S.l.], v. 1, n. 1, p. 68-77, may 2018. ISSN 2576-2079. Available at: <
https://prabuddha.us/index.php/pjse/article/view/13
>. Date accessed: 31 mar. 2023.