Conceptualizing Bhojpuri for a National Hindi Elite: A Critical Reading of Folklorist Krishna Deva Upadhyaya
Asha Singh

CENTRE FOR STUDIES IN SOCIAL SCIENCES, CALCUTTA
Abstract
The present moment in the life of Bhojpuri language is significantly marked by political contestations on its 'status' within India.  Its attempts to be enlisted in the eighth schedule of the constitution are being passionately debated. Such debates operate within the limits of the nation-state. The relationship of the language with the nation is continuously evaluated to understand, dismiss or justify the aspirations of its speech-community. In such a scenario, this paper tries to take a deeper look at the underlying assumptions which inform the conceptualization of Bhojpuri language and people. It would make certain inviting and brief comments on the sociology of Bhojpuri scholarship which is being produced majorly in the Hindi language. In doing so, the presentation would be critically aware of the power- relations which operate between Hindi and Bhojpuri. Oral cultural productions remain the single largest repertoire on Bhojpuri people, language, and region. Therefore, this presentation would take a detailed look at the works of 'eminent' folklorist Krishna Deva Upadhyaya who conceptualized the language, its caste-gender relations, and region primarily through oral cultural productions for over five decades, in the second half of the 20th century. Such an exercise would unravel the methodological fault-lines and power relations in constructing 'Bhojpuri'.  I argue that 'methodological nationalism' decisively marks the conceptualization of Bhojpuri language and people. This study investigates the reasons for methodological nationalism in some detail, especially in relation to Upadhyaya's work. The historical trajectory of Bhojpuri as the demographic muscle of the 'Hindi' speaking majority hinders its claims to autonomy. This history partially explains the methodological nationalism in Bhojpuri scholarship.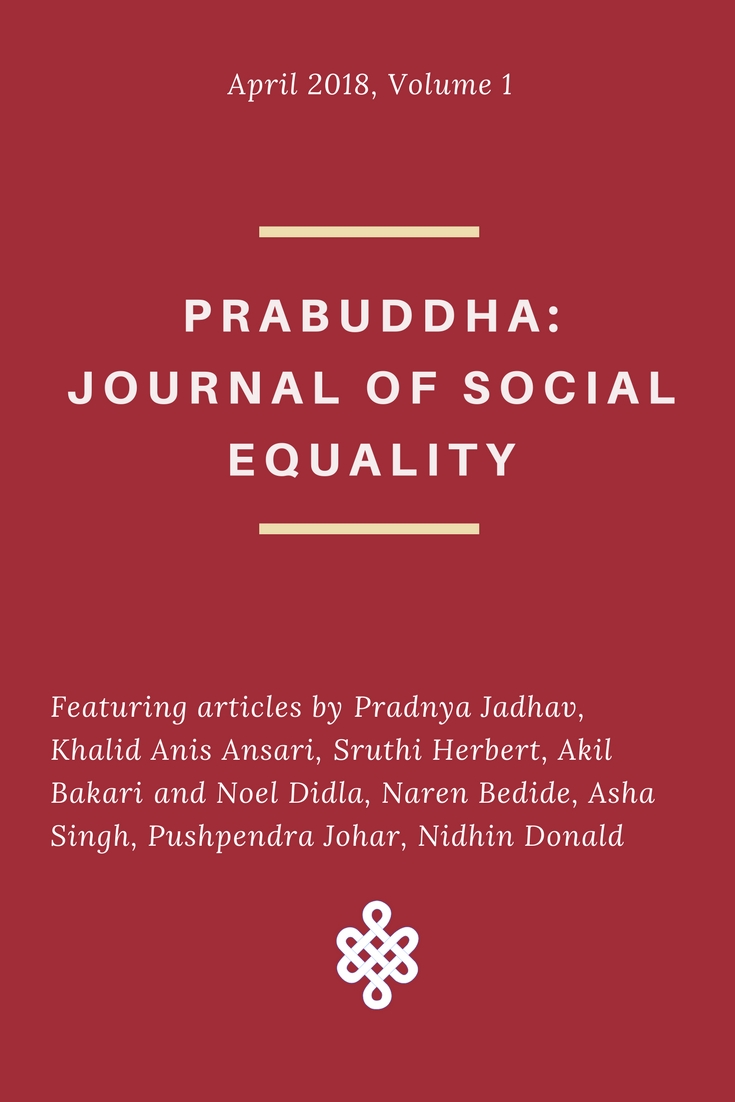 How to Cite
SINGH, Asha. Conceptualizing Bhojpuri for a National Hindi Elite: A Critical Reading of Folklorist Krishna Deva Upadhyaya.
Prabuddha: Journal of Social Equality
, [S.l.], v. 1, n. 1, p. 33-44, may 2018. ISSN 2576-2079. Available at: <
https://prabuddha.us/index.php/pjse/article/view/10
>. Date accessed: 31 mar. 2023.